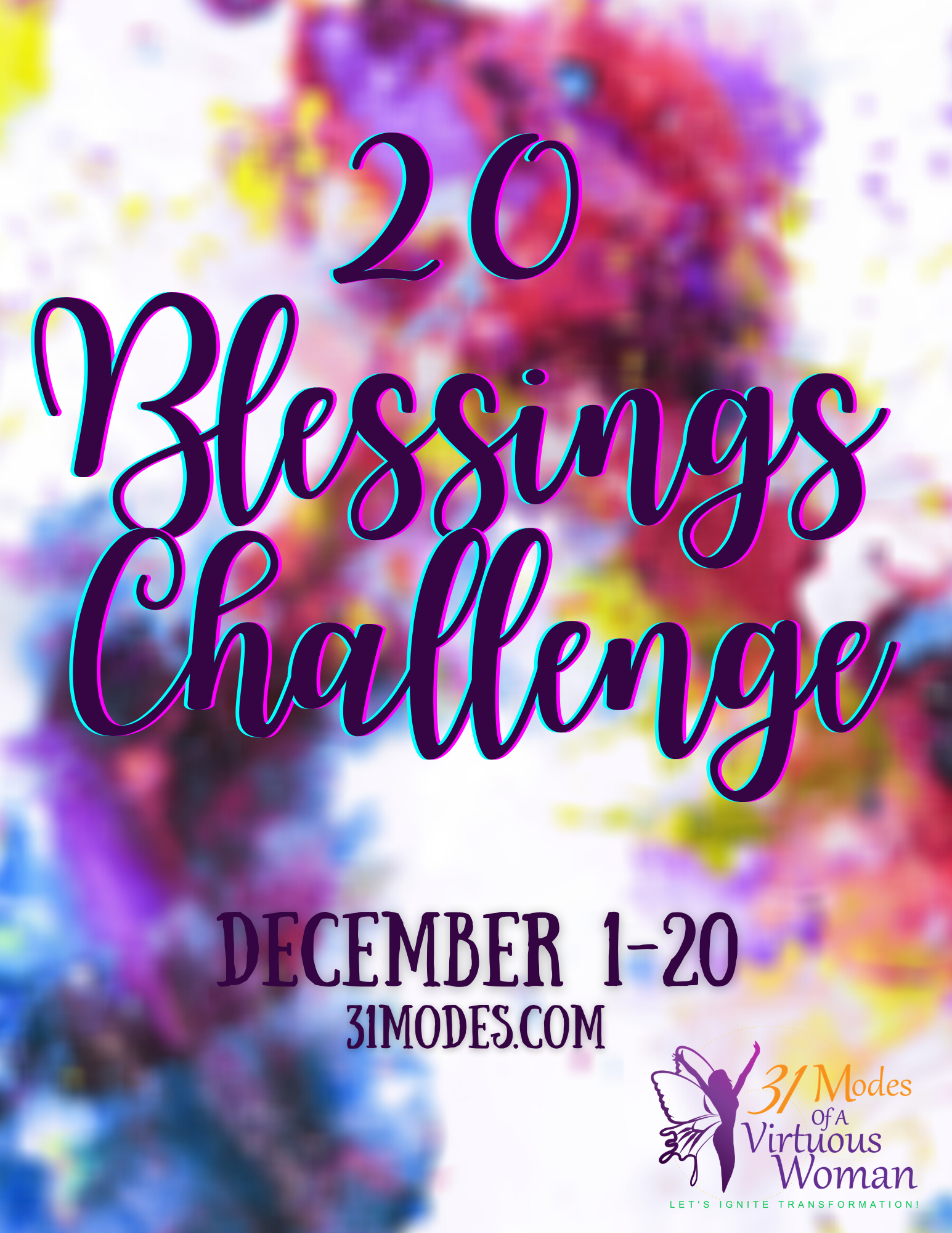 With the pandemic that has hit the world and anything else you may have had to of dealt with in 2020 many people are wishing for it to end.
We must remember that we are called to give thanks in all things.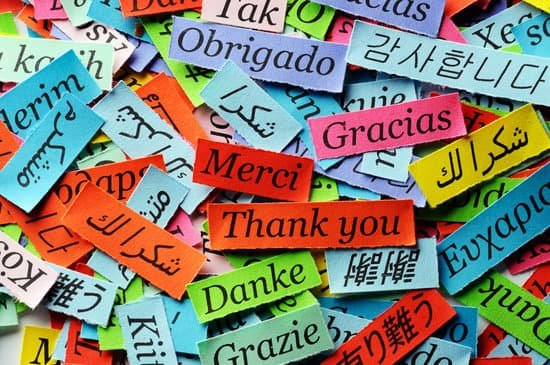 Be thankful in all circumstances, for this is God's will for you who belong to Christ Jesus.

1 Thessalonians 5:18 New Living Translation (NLT)
In every thing give thanks: for this is the will of God in Christ Jesus concerning you.

1 Thessalonians 5:18 King James Version (KJV)
… in every situation [no matter what the circumstances] be thankful and continually give thanks to God; for this is the will of God for you in Christ Jesus.

1 Thessalonians 5:18 Amplified Bible (AMP)
So what does this verse actually mean? Well let's clear up a common misunderstanding. The verse does not say "for all things, or circumstances"; it says "in all things or circumstances"- let that marinate…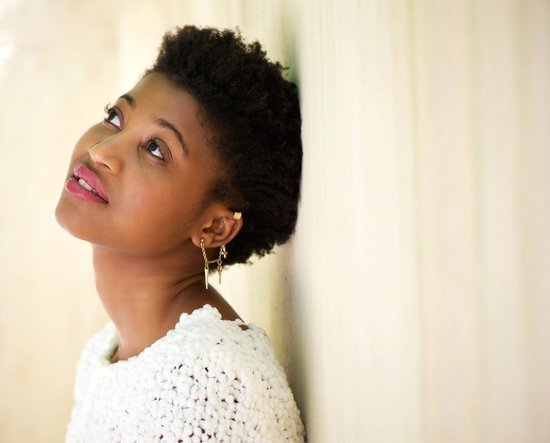 This means that despite the difficulties we are to be thankful. During times of turmoil we are to focus on God; His promises, love and faithfulness to us.
I'm not going to say that this year has not been trying, but we must learn to be thankful in all circumstances. We must be thankful for the small stuff. On that note, I challenge you to find 20 things from this year that you are thankful/grateful for. This will help you to set the tone for how you enter 2021.
So this is my twist on the typical gratitude challenge.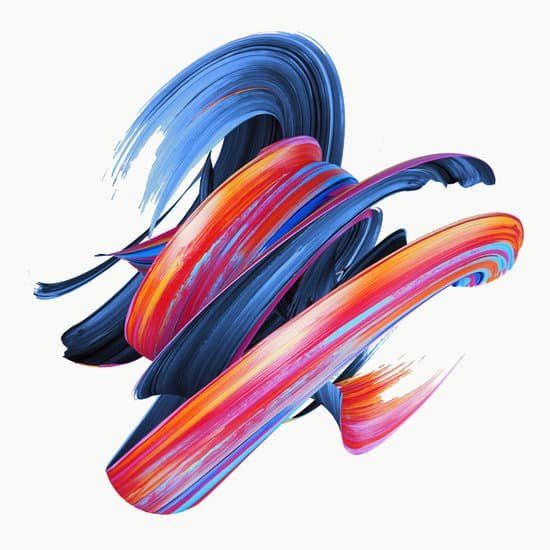 I suspect that this may actually challenge you- but I believe you can find 20 things that 2020 brought your way that you are grateful for; 20 ways that you have been blessed.
Depending upon the year you've had thus far- you may find it difficult to come up with 20 things you are grateful/thankful for- but it really is all about perspective!
When you sign up for this challenge:
You can participate in our Private FB group
You will receive a 20 Blessings Challenge Packet
You will get periodic emails to prompt/assist you in thinking of how you have been blessed this year
So get your friends and family members- get everyone to sign up (FOR FREE) and let's shift the current atmosphere to one of thanksgiving and gratitude!